12.12.21 Upgrade your Pineal Gland
Beautiful ONE,
Feel welcome to join in this live online Krystal Light Codes DNA Activation on December 12th, 2021:
'UPGRADE YOUR PINEAL GLAND'.
(In case you cannot attend live, the replay will be accessible a.s.a.p. afterwards *)
These kind of Activations I transmit prepare our 'Bodily-Temples-as-a-Whole' to optimally receive and then transmit the High Frequencies that flood our planet, as we are in the midst of the collective Ascension process.
DATE:
December 12th, 2021
TIME:
7.30pm CET / Amsterdam
TIME ZONE CONVERTER:
https://dateful.com/time-zone-converter
Instead of joining this Krystal Light Codes Activation only once, you can also choose to become a MONTHLY or ANNUAL member of the FIELD OF LOVE. Here you will find many more replays of former Krystal Light Codes Activations as well as other meditations and affirmations.
After purchasing your ticket you will receive an email with the details of the zoom gathering. Check your spam if you haven't received it. You get access to the log in environment where you will find the replay later on.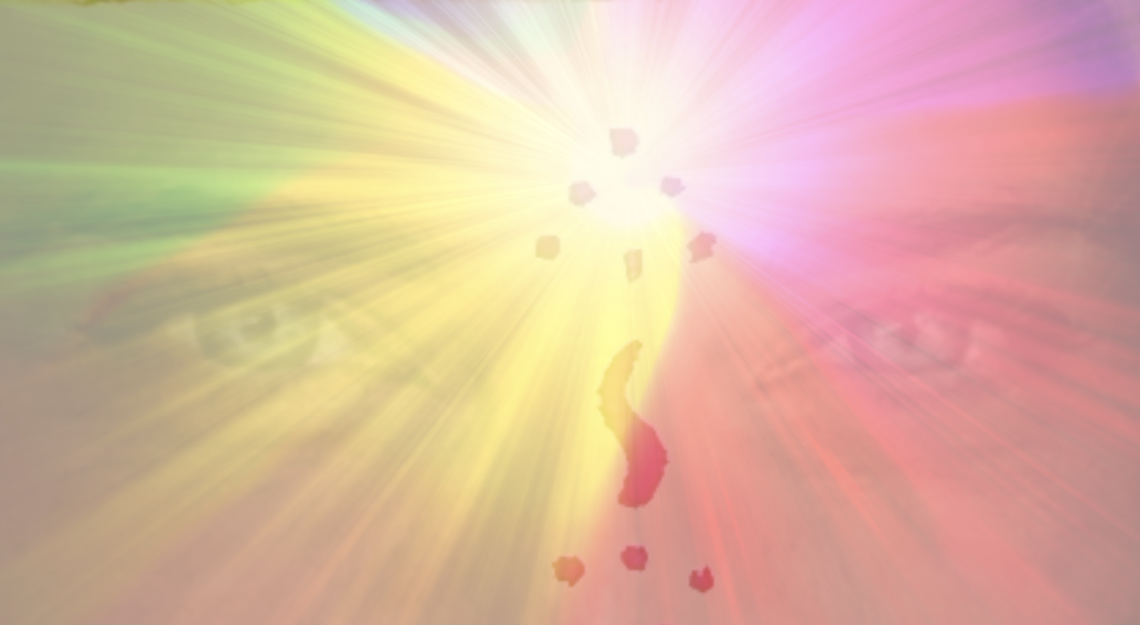 SOME EXPERIENCES FORMER ACTIVATIONS:
"Thank you all & thank you beautiful Ariette. I've been nudged all week & for me it's the crowning of liberating my heart & soul & further connecting with light & love. It's been very healing





"The sounds You Made (Which language I don't know) was Just mesmerising. Thank You Lovely I had a beautiful experience!! I feel So much lighter!"





"Thank you everyone! Thank you Ariëtte! It was beautiful and touched so very deep! I feel rather raw and emotional right now. Looking forward to the integration the next days, I have a feeling this is a big shift! Thankyou Thankyou thankyou"





"Ariëtte [..] wow, I couldn't sleep and decided to listen to the replay, I think I fell asleep on the border to November 12th. This morning I listened again, with more attention now. It was beyond. I felt so much anger the past few days, but was able to return to Love. And Ariette, tears at the end, while the thought arose: Jesus (Yeshua must have helped - wink ) you give so much! Thank you thank you thank you."





"Thank you! I loved it. I actually fell asleep looool but the interesting part is that I woke up exactly when you were saying ..to return to your body…thank you.. and see you in the next session"





"Ariëtte [..] yesterday I did the Activation and a lot happened! Felt a lot being released in my DNA. Convulsions in my whole body and a huge energy field. It's always difficult to put into words what I experienced during your Activations. But that might say it all. Thank you sweetie! Afterwards slept like a log, with very intense dreams. [..] Soul language touches me very deeply as well. [..]"





"This one is so special! I joined this time, especially for this Activation [11.11] and I've listened to the replay a few times now. Whát a Bath of Light! Highly recommended."





"Dear Ariette thank you so much this was truly wonderful, magical and beautiful thank you"
(* usually the same day but for sure the aim is within 24 hours)