Field of Love ~ Annual Membership
Dear Soul, welcome in the Field of Love
ANNUAL/YEARLY membership.
To become a member, click the button 'in cart'.
What is the Field of Love?
By joining the Field of Love, you become part of a global heart based community. This safe space supports you to reconnect with your unique Blueprint and to remember your innate Truth.
Being aligned with the Power of Love strengthens you in every aspect of your BEing. It expands your sense of Freedom, Sovereignty and Joy. It enables you to tap into the Wisdom that is stored within and that is accessible through your Heart; activating your multidimensional DNA and reuniting all your Soul parts. Divine Union within is being enhanced by specifically focusing on Divine Feminine and Masculine energies and qualities.
When you make some time every day to connect with your soul, you'll get a deep feeling of newfound energy, purpose, clarity, and balance within your heart, body, mind and spirit.
Why The Field of Love ?:
Unlimited access to an ongoing stream of Meditations, Activations, Transmissions, Affirmations and Sacred Krystal (Christ-ALL) Light Codes (without any commercials).

A monthly online gathering of our community with a 1-1,5 hour guided Meditation, Activation or Transmission.

Heart Based Community to connect to like minded Souls.

Discount for several online courses, events, sessions, spiritual journeys and retreats.


Why choose a membership of the Field of Love?
This is your own private online space with access 24/7, 365 days a year, to many Meditations, Christ-ALL / Krystal Light Codes Activations, Soul- and Light Language,Affirmations, Invocations, Exercises, Teachings and Inspiration. In other words: you can BE here whenever you want, wherever you are and for however long you wish to.

Connection with a group of like-minded people

Frequently tuning into high vibrational energies and unconditional Love, which uplifts and empowers you on all levels.

Upgrades in High Frequencies (5D and way up).

Considerable financial advantage compared to purchasing single Activations or Meditations.

No noisy commercials after an impactful, loving and meditation, as happens on YouTube.

Free access to LIVE monthly online meetings of Krystal Light Codes DNA Activations and Meditations, exclusively for members.

The subscription is being renewed automatically. You can cancel at any time via accessing your own portal on HeartSoulutions website.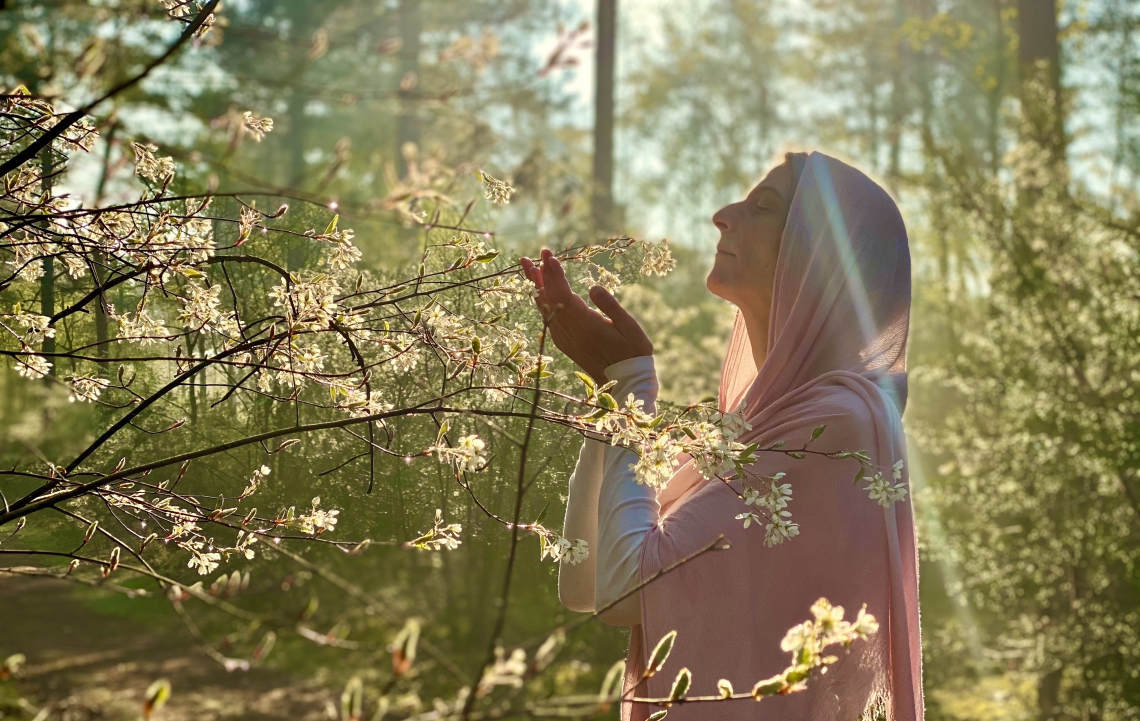 You'll automatically receive an email with explanations on how to access the virtual video library
(check your spam in case you might not get it in your inbox).