Krystal Light Codes Activation Raising Consciousness as ONE
replay '11.11 RAISING CONSCIOUSNESS AS ONE'
IMPACTFUL TRANSFIGURATION & REGENERATION
REPLAY AVAILABLE NOW
These recordings prepare our 'systems-as-a-Whole' to optimally receive and then transmit
the High Frequencies that flood our planet, as we are in the collective Ascension process.
HOW TO PURCHASE:
Click on the button 'in cart' you see on this page.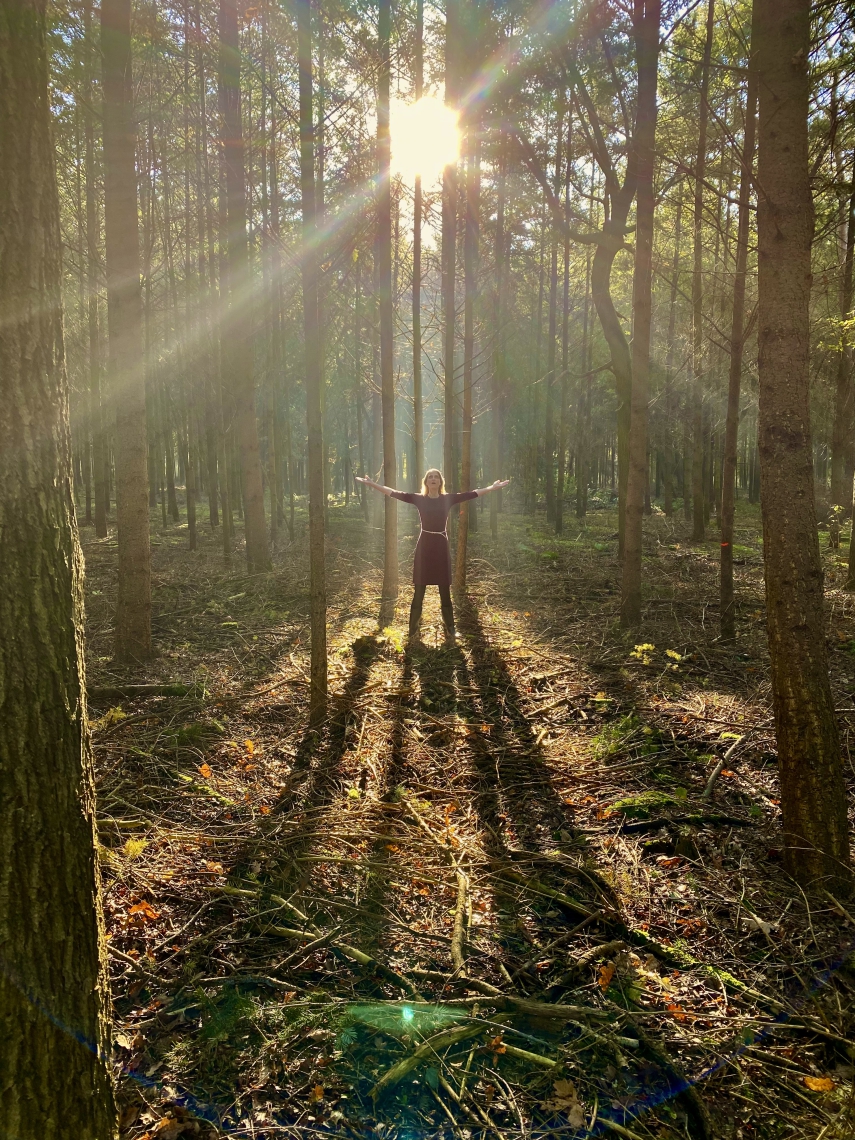 After purchasing you will have access to the replay.
TIP:
Add info@heartsoulutions.com to your 'digital address book' to prevent my emails from ending up in the spam inbox!!
It is also accessible for members of the Field of Love as well as to those who have bought a ticket.
SPECIAL OFFERING 'FIELD OF LOVE'
This November there is an opportunity to win a FREE READING or a 1:1 FREE SESSION.
How? That I share in this BLOG.
Looking forward to Séé you, in the Realms of ONE, Ariëtte