the Goddess has many faces - discount NOW [20 mins]
It is TIME to Awaken.
To awaken the Inner Goddess (in both females and in males).

It is Time to Awaken to our Wholeness, our Holiness, to Awaken to Truth, to reconnect to our innate Goddess Qualities, to our Multidimensionality...

it is Time to remember ONEness...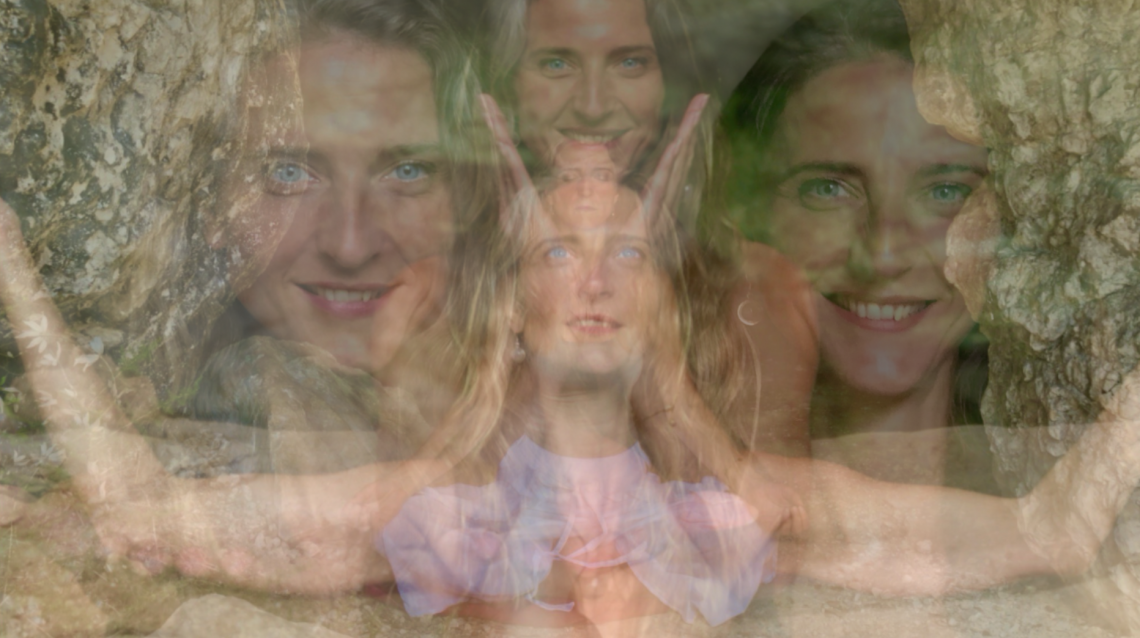 In this impactful guided meditation (19:49 mins) we will be transmuting old energies with the help and support of the elements,
Nature, Life, Gaia,
the Goddess in all Her many forms,
the Goddess with Her many Faces...
This meditation has been recorded during a (sudden) Thunderstorm in Southern France, Cathar land,
while we were in the Cave of Mary Magdalene with a view on Rennes-le-Chateau.
This storm kept us 'stuck' in the cave for many hours. Which was actually Perfect for HER to enter my 'system' even more...
and then I got a nudge to start to record this Guided Meditation...
I LÓVED all of it!!!
How ALL was Being guided through and through.
Reconnecting this Deeply with Her
was a Gift of LIFE itSelf.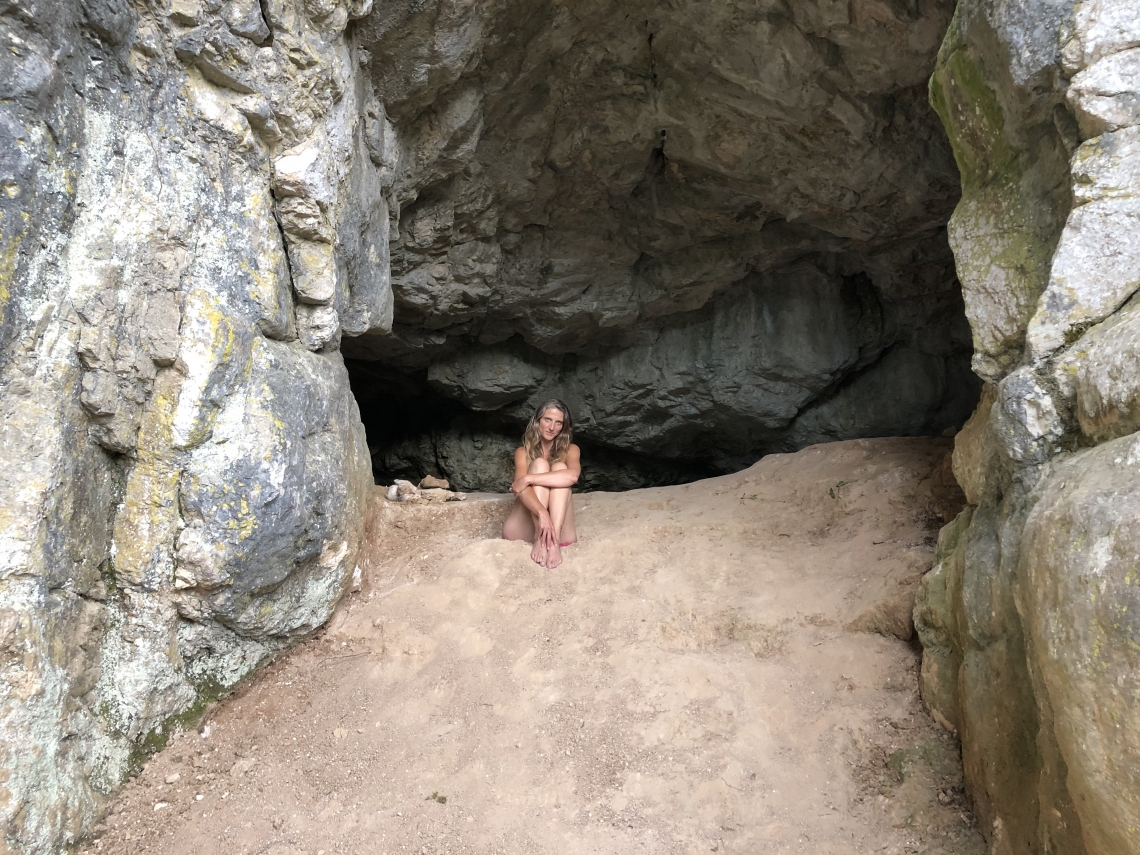 You will hear the thunder and the rain and might also feel
the vibrations of the Goddess frequencies
that are so palpable in that area,
where there has been a Goddess Cult
during many ages...
Anna Ra expressed her experiences during this meditation
in this Sacred Poem:
Goddess in the Rain 
opens my Heart yet again 
Her Thunder shakes me to the core
Her Lightning of Love strikes me once more
Her Water runs through every vein
Washing away all debris and pain
The darkest cavern is suddenly LIT
In Full SourceLight, not just a bit 
I can see it in her Eyes
It's time. It's time to RISE!
Her Yes is a Yes, her No is a No
Determined she says: 'Now, let's Glow!'
Let's Shine this Light on every plane
Let's walk with The Goddess once again
~ Anna Ra ~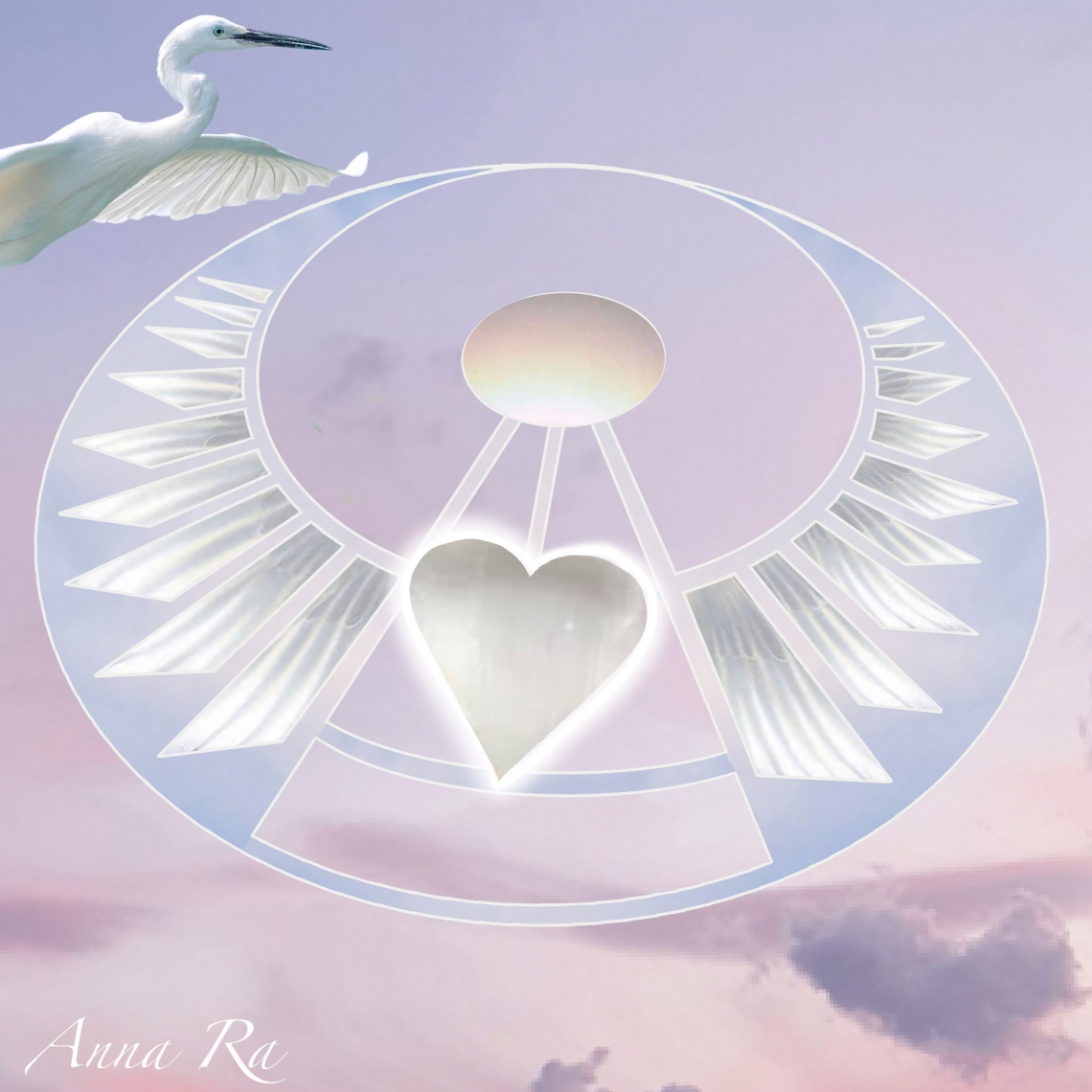 read more in THIS BLOG
If you enJOY this guided meditation you might also wish to check the online program 'THE GLORIOUS GODDESS' which starts with 'the Goddess Awakens' guided by Ariëtte Love Loeffen of HeartSoulutions, 
check HERE and 
HERE for more info.
to be notified in time when a NEW program starts.




It is Time to Awaken.
The Goddess needs to return in this day and age to be re-embodied.
SHE has many faces.
Aspects we have forgotten about.
We need to release what is ready to be left 'in the past' and
learn to embrace ALL of ourSelves...
In the Cave of Mary Magdalene She showed up in many different ways
which resulted in this guided meditation...


Deze meditatie kan je Los aanschaffen maar als je lid wordt van DE KRACHTPLEK (maandlid of JAAR member) krijg je voor een véél lagere prijs toegang tot heel veel meditaties en ook nog eens GRATIS deelname aan ZES bijeenkomsten per jaar voor de jaarleden en je kunt in de Facebook groep 'HeartSoulutions Krachtplek' van nog meer voordelen genieten en verbinden met anderen!
Reken zelf maar eens uit hoe snel je er al financieel voordeel bij hebt lid te worden van de Krachtplek en laten we ook vooral niet vergeten de spirituele voordelen!