LOVE is what we are
31:33 mins
This video (English) has been recorded in the energies of Summer Solstice 2020
in the Cathar castle of Sacred Montségur.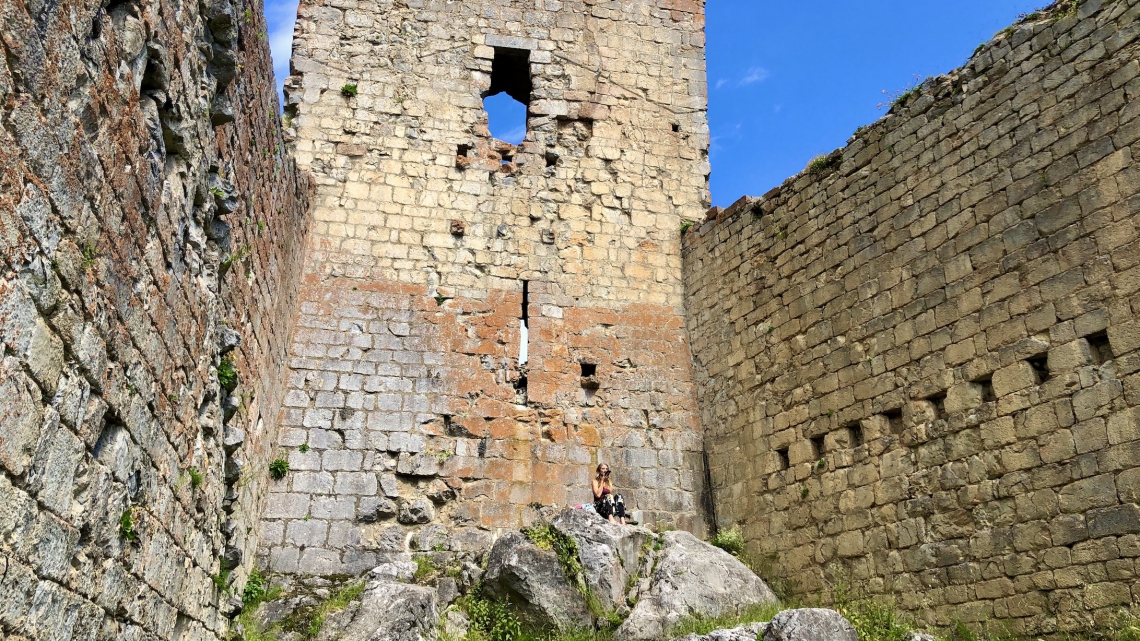 This whole region breathes LOVE... The fertile soil, the rocks, the trees and flowers, the animals, the air... all is imbued with the deep Faith of the Cathars (*), their Heartbased Living and their LOVE for ALL. It is so palpable... As is the energy of Mary Magdalene, who once lived here for many years and showed The Way of living in and as LOVE.
And so, when we arrived in the castle of Montségur, with no one there at that moment, I sat down on one of the giant rocks and started to channel what wanted to come through... What came through was very profound and impactful and most of all so tender...

This whole guided meditation activates deep inner knowings... It helps to awaken those (DNA) parts in us that hold the memories that there is nothing but LOVE...
The words and frequencies that come through help us in remembering who and what we are in Essence, and to re-embody that...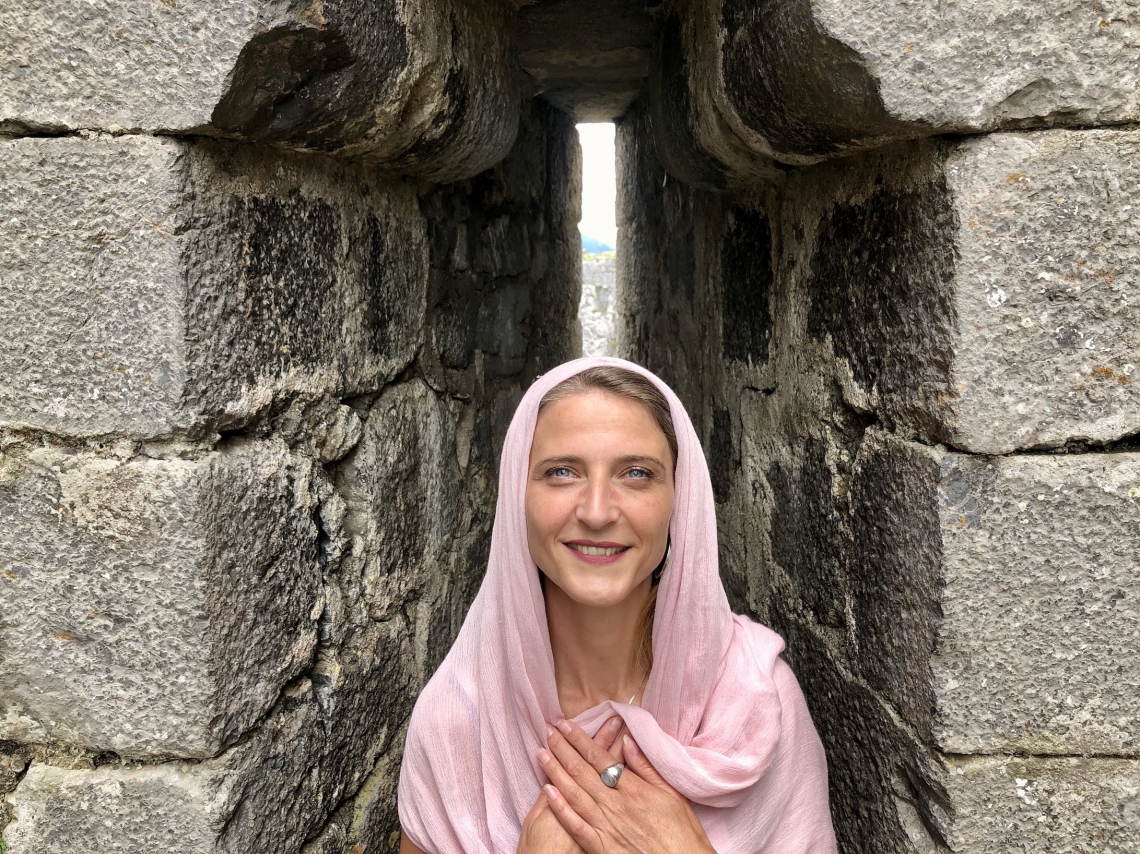 enJOY dear One.
May you LOVE Life to the fullest.
Thank you so for your beautiful radiant Heart.
This is a DIGITAL product to which you get access when you log in. Learn more HERE.
(*) It might be that because of listening to this recording you retrieve memories... maybe not consciously in the beginning, but you can get the feeling 'something has been stirred in you'... It may be good to read about the Cathars and especially how the last Cathars literally walked into the fire of the Inquisition... head held high and Heart wide open...this video needed to be recorded here to remind us all of how strong we become when we are living in and as LOVE... in that sense one can see both The Magdalene and the Cathars as Wayshowers for us in current turbulent chaotic uncertain times.
Deze meditatie kan je Los aanschaffen maar als je lid wordt van DE KRACHTPLEK (maandlid of JAAR member) krijg je toegang tot heel veel meditaties en ook nog eens GRATIS deelname aan ZES bijeenkomsten per jaar voor de jaarleden! En reken zelf maar eens uit hoe snel je daar al financieel voordeel bij hebt (en laten we ook vooral niet vergeten de spirituele voordelen!)