EGYPT Spiritual Journey March 2020
HOUD DE INSPIRATIE- / NIEUWSBRIEVEN van HeartSoulutions in de gaten om er als eerste bij te zijn zodra het mogelijk is je aan te melden voor deze nieuwe spirituele reis met een select gezelschap. Op YouTube vind je een compilatie van de allereerste reis die ik er organiseerde... 
Ook heb ik er deze geleide meditatie opgenomen: 
Guided Meditation Activation Egypt: Sirian Key codes of Light & Violet Ray codes - Ariette Love
IGNITE THE LIGHT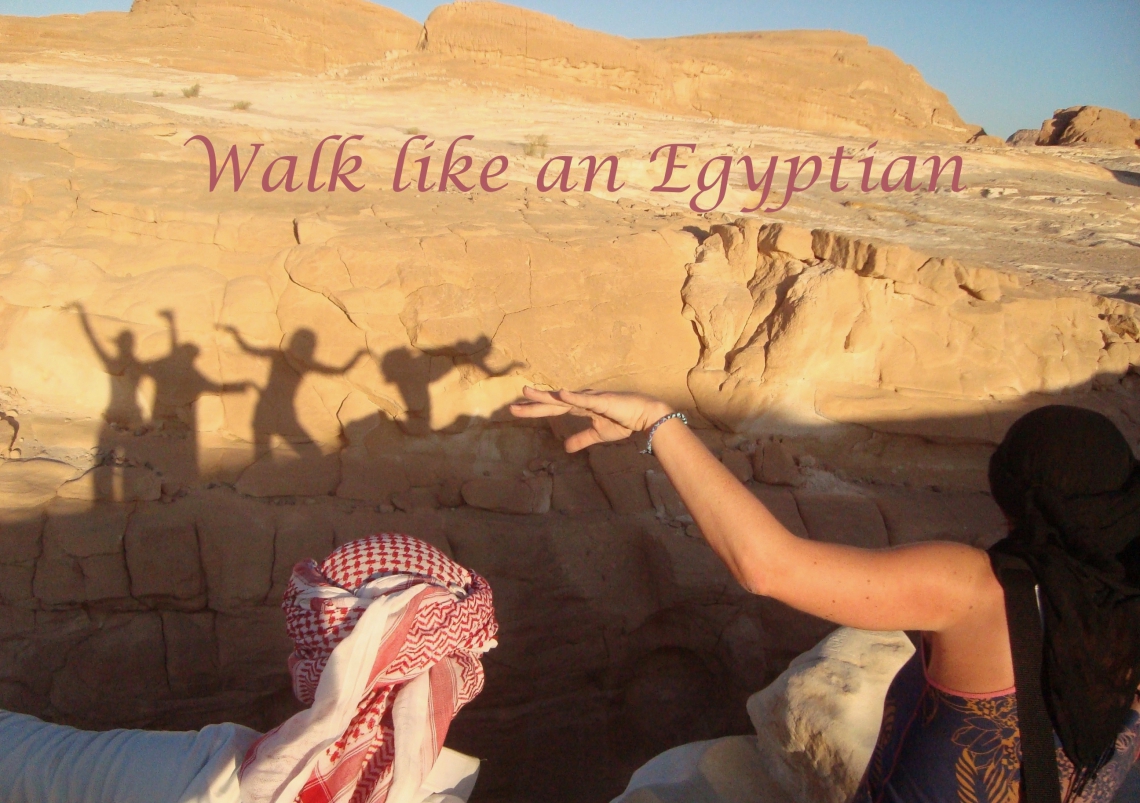 a Sacred Pilgrimage through Egypt
Activating Crystalline Light Codes of Khem for this New Golden Era
11-22 March 2020 
I am honoured and thrilled to organise and facilitate another Spiritual Journey through Egypt. It will be an intense and very profound experience for those Souls who will take part in this Sacred Pilgrimage, treading the land of Ancient Khem. 
Keep an eye on my INSPIRATION LETTERS (do subscribe) to be updated as soon as this Spiritual Journey will be launched!
Imagine yourSelf shining as the Vibrant Pillar of Crystalline Light you are in ESSENCE.
Glowing with a Golden Radiance, because you have stepped into your Mastery and Leadership.
Imagine yourSelf BEing the impactful Transformer you have envisioned... 
Many of the Sacred Sites in Egypt still hold Codes of the area that was once known as Khem. Codes that, once reactivated within, touch upon and reveal hidden Holy Knowledge and awaken (inner!) Wisdom of the Wise ones who once walked Here; the ones who served as High Priestesses and - Priests, Scribes, Wisdom keepers, Grail guards, Initiates, Aspirants, Oracles or in whatever role one was (is) serving the Divine.

Many who have travelled with me regained past life memories, gifts and qualities.
Thát is one of the main reasons for me to organise Spiritual Pilgrimages to the Sacred Sites and Temples: So people will be enabled to tap more into their innate Knowing and their unique talents and use the Gifts they came in with when they incarnated... so in turn they can help others as well as the Earth to THRIVE once more.
On this specific journey we will travel across the land from the South Northwards. Starting in Aswan and ending in Cairo. Following the natural course of the Nile. This Holy Water is linked to the Flow of Abundance. And exactly this is what we will call into our lives: The Movement and Influx of Abundance.
We will travel during spring time and experience the Equinox. The Equinox in the Northern hemisphere that signifies the expansion and increase of Light on Earth. We will intentionally be working with our Soul Seeds that are eager to sprout and then harvested to profit from during this lifetime. Aiding us to accomplish our Task, each in our own authentic and unique way.

We will deeply connect to the Khem Codes that were once anchored (ANKH-ored) Here. Attune our systems (=the whole of body, mind, soul) to the Frequencies of the Crystalline (Christ-ALL) Light Codes that are currently flooding the Cosmos and our Planet, to the energies that help us to expand our Consciousness and support us in our Collective Transformational Awakening Process. Opening up to Christ-Consciousness more than before.

Restoring Divine Union within;
Balancing the Sacred Feminine and the Masculine energies inside of ourSelves.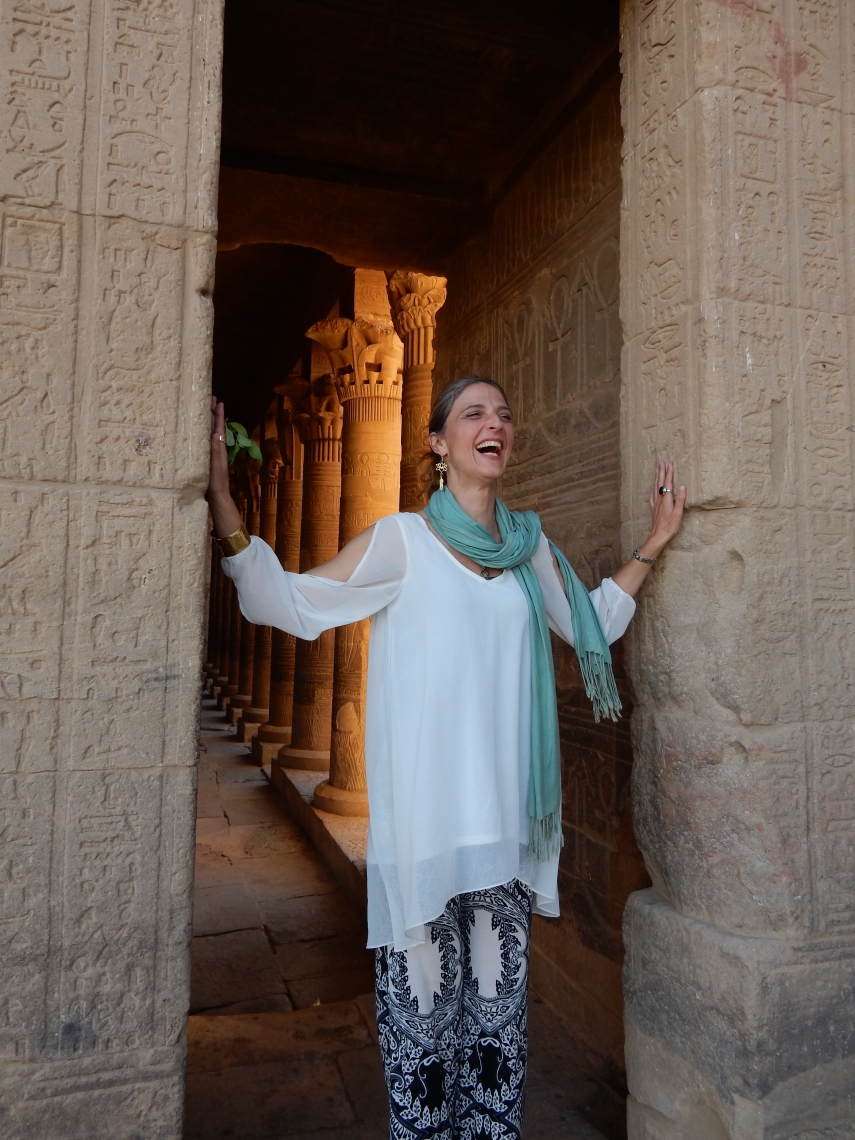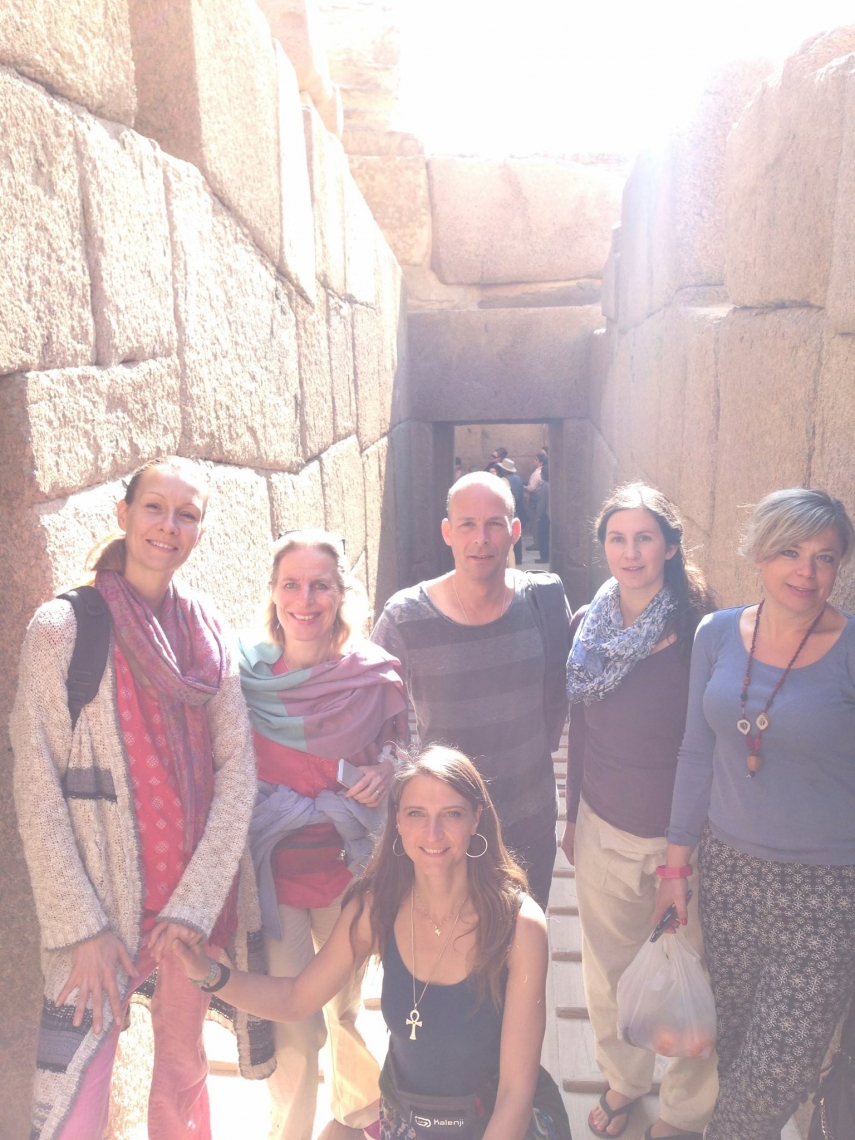 IF YOU FEEL THÁT CALLING...IF YOU FEEL AN INFLUX OF JOY, EXCITEMENT, LOVE, OR A RUSH OF ENERGY...
IF THERE'S A YES FOR THE FOLLOWING QUESTION: "ARE YOU READY?",
THEN PLEASE REACH OUT SO YOU WILL BE PUT ON THE LIST and RECEIVE MORE INFORMATION ONCE MORE IS KNOWN.