4.4 Anchoring Sacred Love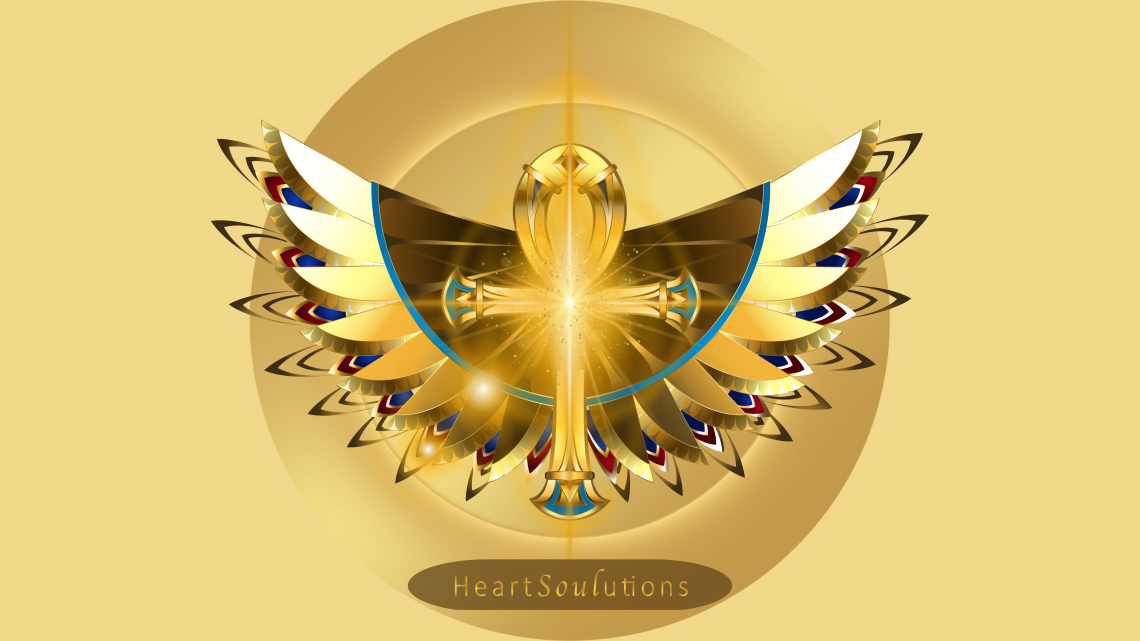 REPLAY OF THIS POTENT ACTIVATION IS AVAILABLE NOW.
To purchase it, click the button 'in cart'
More info you'll find HERE.
PARTICIPANTS' PRAISE:
* Thank You so much…. slow tears all the way through….
* Wauw, that was beautiful and so so soft. I already felt the presence of Isis up front. And lots of white feathers. In the beginning I stpped in a white kind of mist, So soft, pure Love. While lying on the Ankh I felt the Lightcodes as some sort of stamp. The same for the blue Rose. Beautiful, soft and powerful at the same time. Much Love
* As if even my bones especially in my face have softened… Unusual that I communicate so much on a first experience, but this is what I was drawing a short while ago…. a blue rose….
* How beautiful it was. So held, loving, soft and yet powerful.
* Sacred love
* Thank you so much, so loving, beautiful & serene love
* apaisante énergie , beaucoup de douceur dans ta voix, paix et amour / peaceful energy, a lot of sweetness in your voice, peace and love
You can also choose to become a member of the 'Field of Love' so that you'll automatically receive the link to this online gathering ánd immediate access to the dozens of other videos; guided meditations, Krystal Light Codes DNA Activations, Transmissions, Affirmations and more inspiration. Or, if you prefer Dutch, join 'De Krachtplek', de Nederlandstalige omgeving. As long as you partake as a member you'll have the opportunity to enjoy all high frequency uplifting content 24/7 .
N.B.: After purchasing this series you will receive a confirmation email. If you don't see it in your inbox, check your spam.
The replay can be listened to at any time after uploading.
HOW?
After payment, click the blue LOG IN button and enter your email plus the password you received in your email after you concluded the payment. Check your spam inbox if you don't seem to have received anything.
Have you forgotten your password?
No problem. You can simply request a new one by clicking on 'forgot your password?'. You will then receive a new password in your email inbox. Didn't receive anything? Always check your spam.
TIP:
Add info@heartsoulutions.com to your digital address book to minimize the risk that mailings from us end up in spam.