The Goddess RISES
The Goddess Rises
REGISTRATION CURRENTLY CLOSED

subscribe to the newsletter to be informed next time
a 40+ days online
deeply transformative trajectory
created 
for those who feel
the Calling to protect Her legacy;
the Guardians of Love, the Keepers of Life's Beauty
"It is Now, more than ever, that SHE rises.
In the Hearts of many....
Are you ready to let Her have Her Flow
To live a Life in Magic & Krystalline Glow?"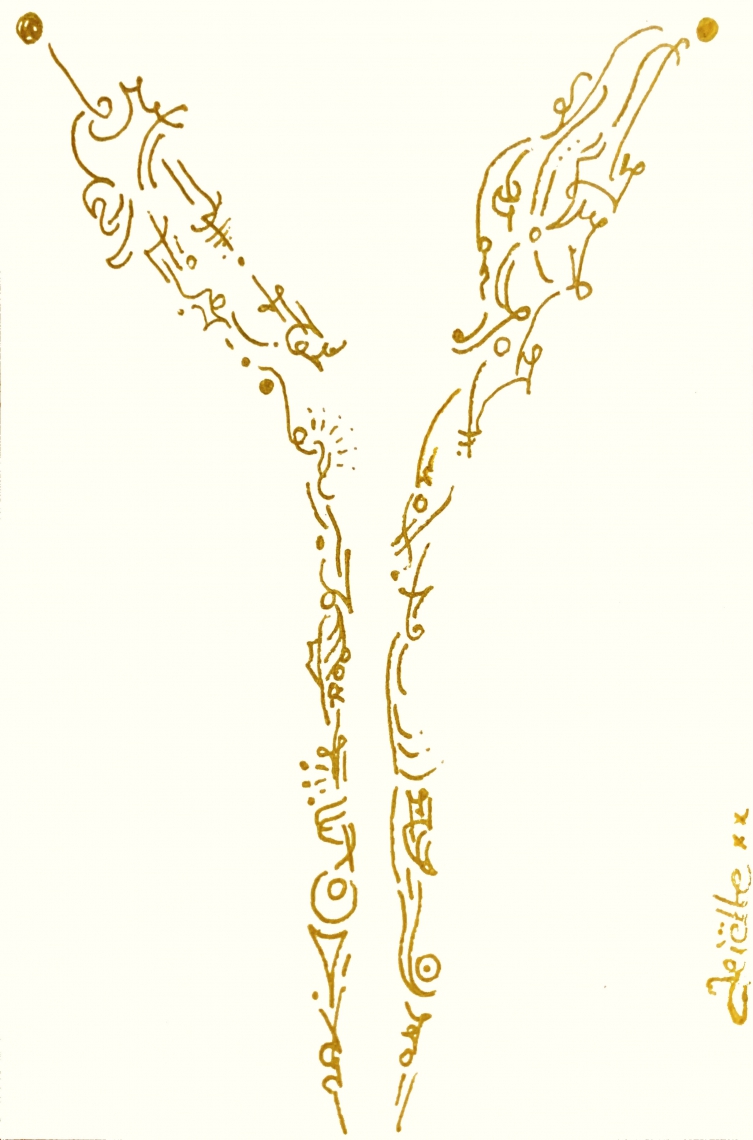 Enhance your Ascension process 
via a variety of Luminous
Goddess offerings and ceremonies
replays will be available after
completing each Goddess Circle
The Goddess Rises is an impactful and inspirational 7 week program full of (ancient & modern day Mystical) Knowledge, Tools and Wisdom. It is offered within a safe 'Cosmic Womb Temple Space' to a global online community consisting of 'Guardians of Love, Modern Day Mystics, (Alkhemical) Lightworkers, Rose Knights, Protectors of Life's Beauty and Wisdom Keepers'. Women ánd men are welcomed to join.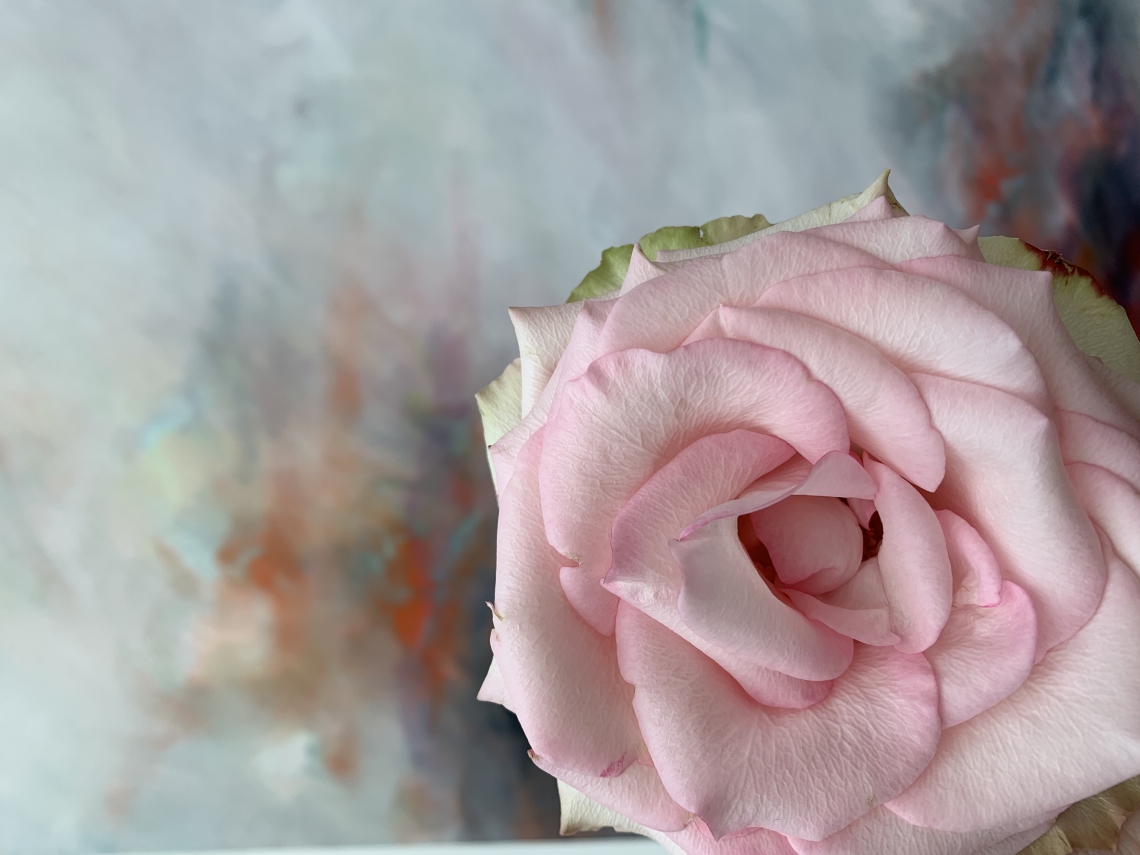 This trajectory is a (w)holistic combination of live gatherings, practices, healing, transmissions, activations and initiation, guided meditations, self inquiry, creativity.
What is being asked of you is to show up with an open curious mind and a yearning Heart ready to expand, dedicated to become an even more authentic True You.
The Goddess Rises program includes 7 live weekly online gatherings,
filled with Krystalline Goddess Codes Activations and Transmissions,
plus a BONUS live broadcast with guidance of Wendy Dowling, showing you how to apply a self massage.
The trajectory is packed with (almost) daily bonuses like affirmations, invocations, music, inspiration, guided meditations, suggestions for fitting fragrances and crystals and practices.
Supporting the uprising of Wisdom that has always been waiting within
to be unlocked, reembodied and shared.
"You'll free yourSelf of inner cages.
Of structures linked to the patriarchal matrix.
Allowing the Divine Feminine and Sacred Masculine to merge.
Discovering that 1+1 = way more than just these 2 that converge..."
ESSENCEal PILLARS GLORIOUS GODDESS 



W  ⫷♡⫸  Wholistic, Healing, Wholing.
 I   ⫷♡⫸  InLightening, Activation, Initiation.
S  ⫷♡⫸  SelfCare, Practising, Nourishment.
D  ⫷♡⫸  Devotion, (Self)Loyalty, Meditation.
O  ⫷♡⫸  Ownership, Embodiment, REALism.
M  ⫷♡⫸ Mastership, MultiDimensional BEing.
INCLUDES
7 Live Goddess Gatherings (over 10 hours altogether).

Recordings of all gatherings accessible in the 

virtual

 Goddess Temple for all participants of the program (in case you can not join certain dates).

AlKhemical Teachings, Practices, Activations and Transmissions.

Private Facebook Group for even more magic and deepening through mutual support, inspiration and sharing.

Beautiful eBook 'The Goddess Rises' (for you to keep).

Music playlist attuned to the theme / The Goddess.

Printable Krystalline Goddess Rising Light Codes images.

Regular embodiment tips and extras to nourish Body, Mind, Heart and Soul.

Bonus material of 'guest goddesses' who treat you with extra Goddess Gifts. Inspirational interviews with these beautiful Goddess WayShowers you can enjoy here: Achintya Devi, Sieta Maria, Eirlys, Wendy Dowling.
1 month FREE access to the membership area 'Field of Love' (without any obligations).
Testimonial

:


"

The Goddess Awakens was a course that influenced me incredibly. 




I started the course with no expectations at all and not knowing what to expect.




Only a little voice inside me telling me that I should participate.




And even now after, I find it hard to tell what happend. The changes that occurred where subtle yet imminent. The power that ignited in me was so strong but came out so soft. Things in my life became crystal clear but there was no force or push. 




It was like a river flowing. A graceful embrace. A remembrance. 




That everything is connected, everything is Sacred, and love is unconditional. 




The most important thing I learned was that it is not about doing everything perfect. 




But from the knowing what nourishes you. You can invite more of that into your life. 




That being food, meditation, connection, nature, intention etc.




In a non forceful or restrictive way. But an invitation for yourself to surrender to the Flow.




Your Heart. 




The Divine Feminine. 




A Poem I have written:




She generates 




behind the eye




Alone at dawn 




Everything is continuous




and ever flowing




Points of view and times of day synthesize




to fold the world inwards




Light paints, quiet simplicity




Joy becomes our foundation




in the gaze




We return to her."
MODULES
1.
ROOTED ASCENSION
THURSDAY May 13th 2021 ~ 7.30pm-9pm CET ~ ASCENSION DAY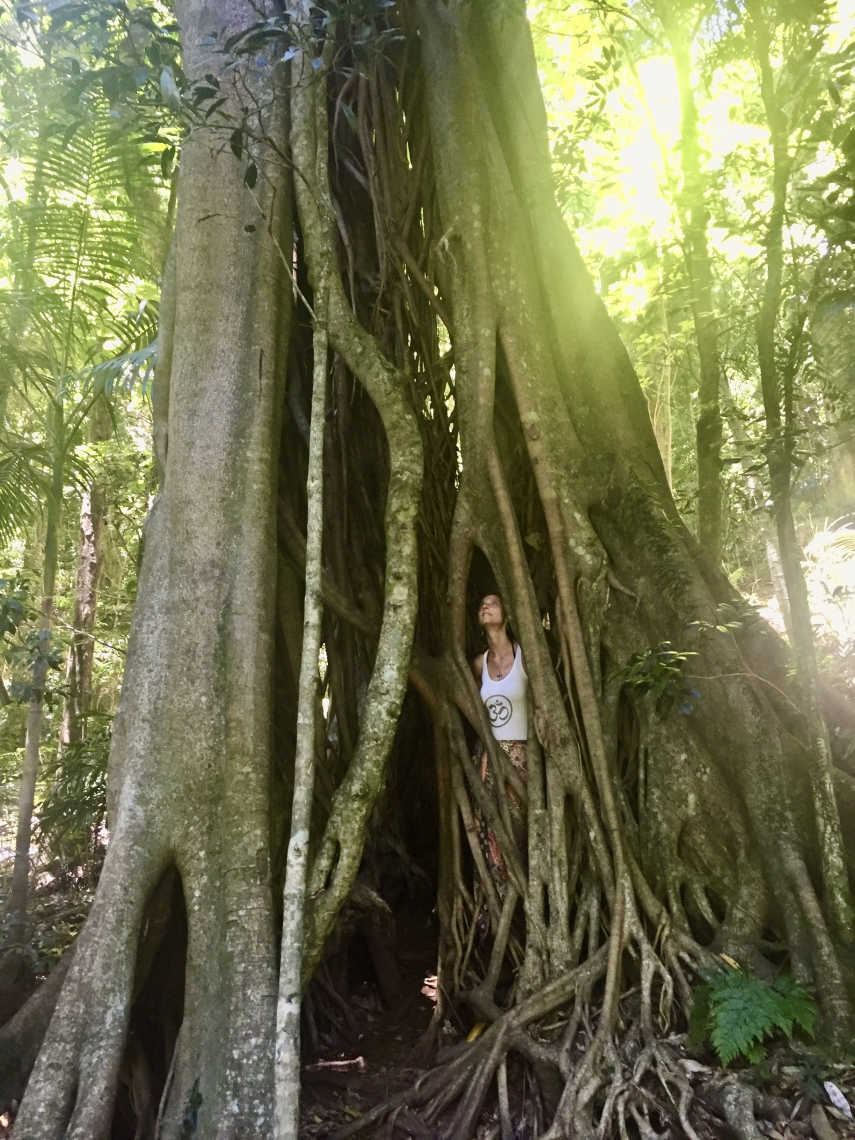 2.
HOLY FLOW
THURSDAY May 20th 2021 ~ 7.30pm-9pm CET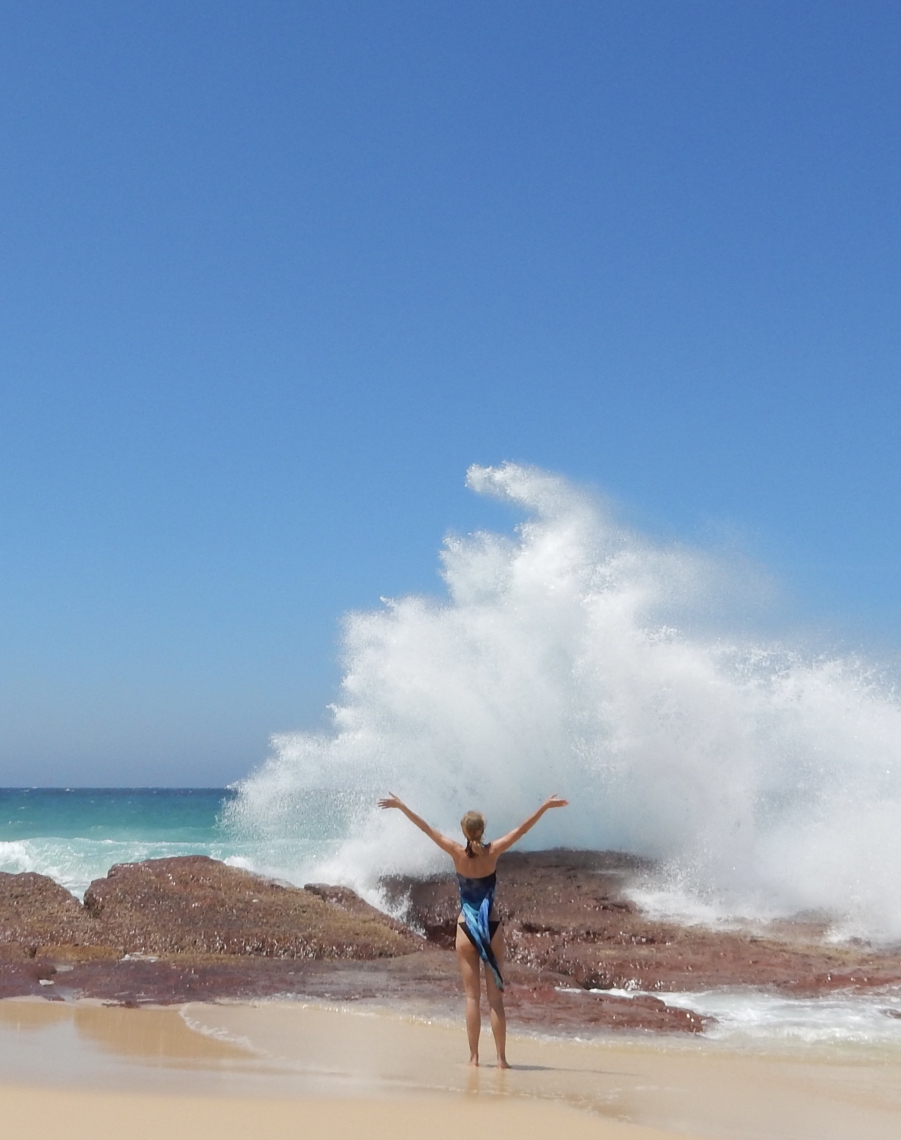 3.
EMPOWERED EMBODIMENT
THURSDAY May 27th 2021 ~ 7.30pm-9pm CET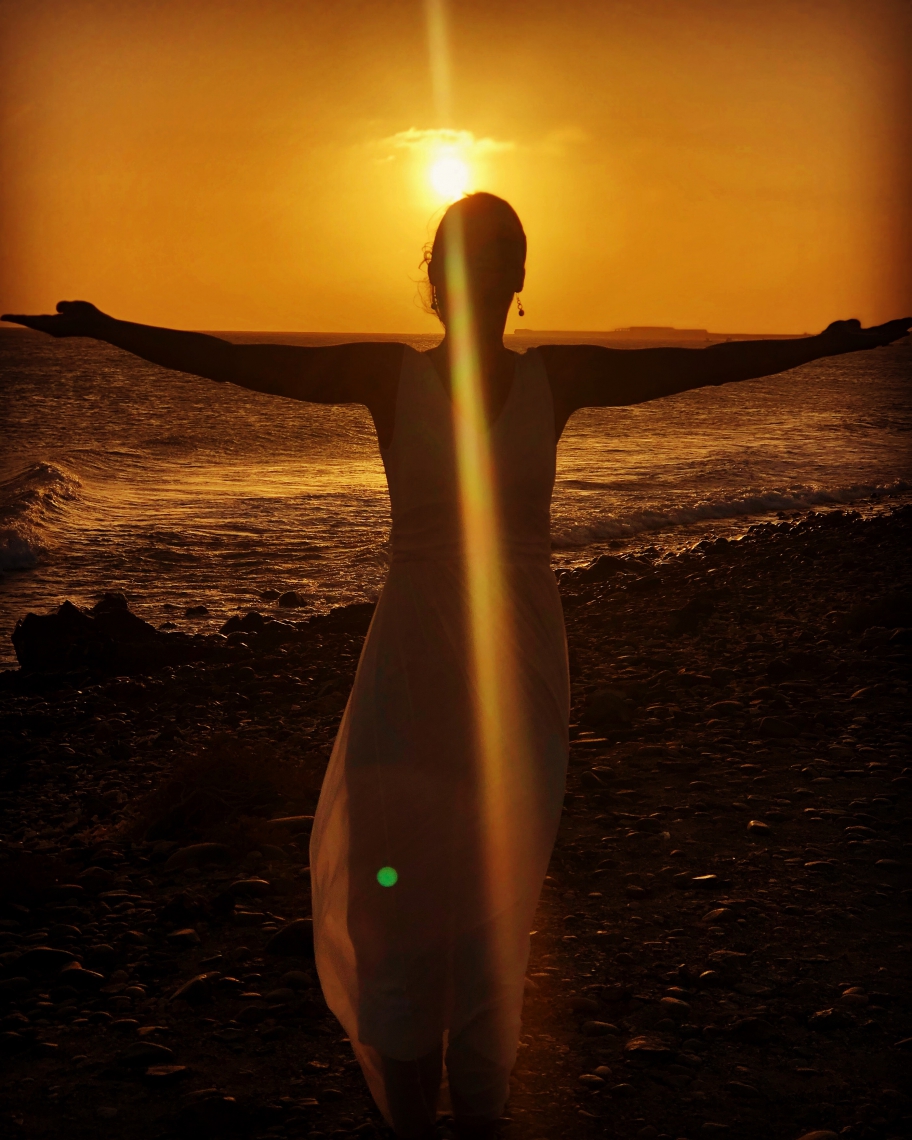 4. 
HEART TEMPLE
THURSDAY June 3rd 2021 ~ 7.30pm-9pm CET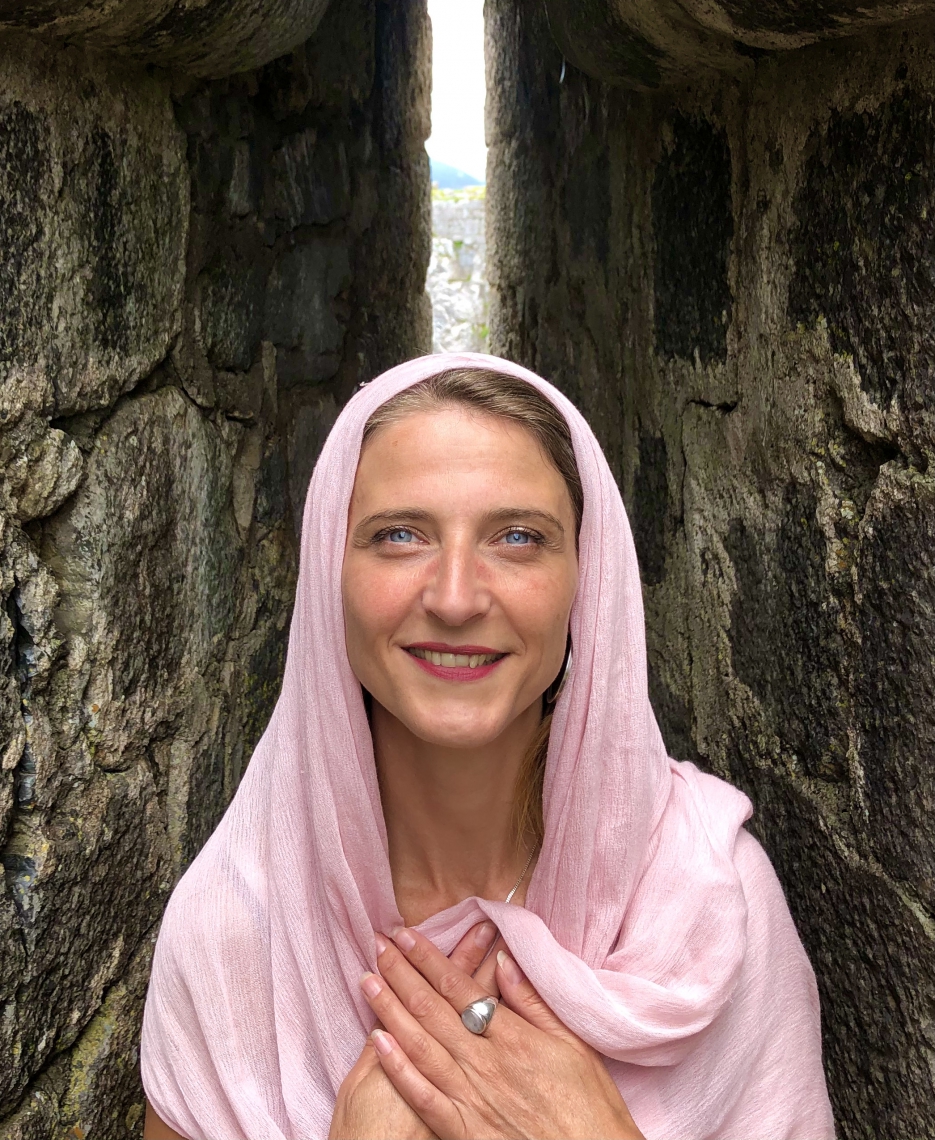 5.
TRUTHFULLY YOU
FRIDAY June 11th 2021 ~ 7.30pm-9pm CET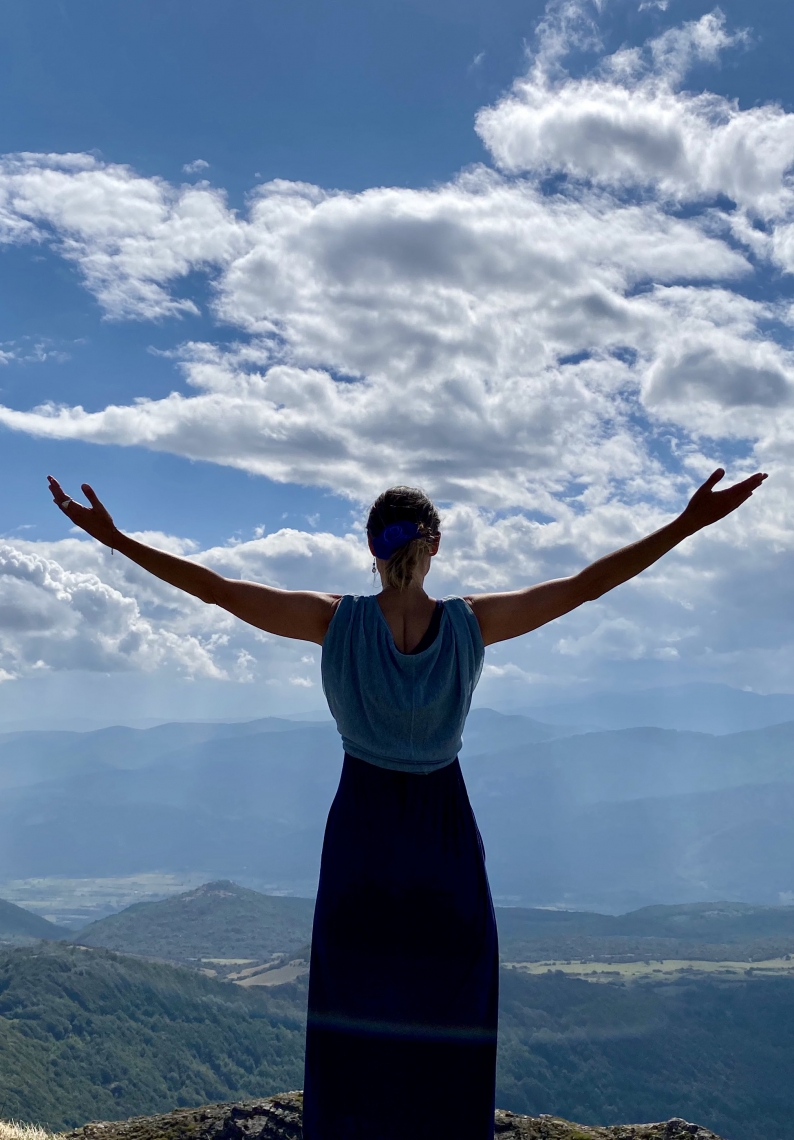 6.
KRYSTAL CLARITY
THURSDAY June 17th 2021 ~ 7.30pm-9pm CET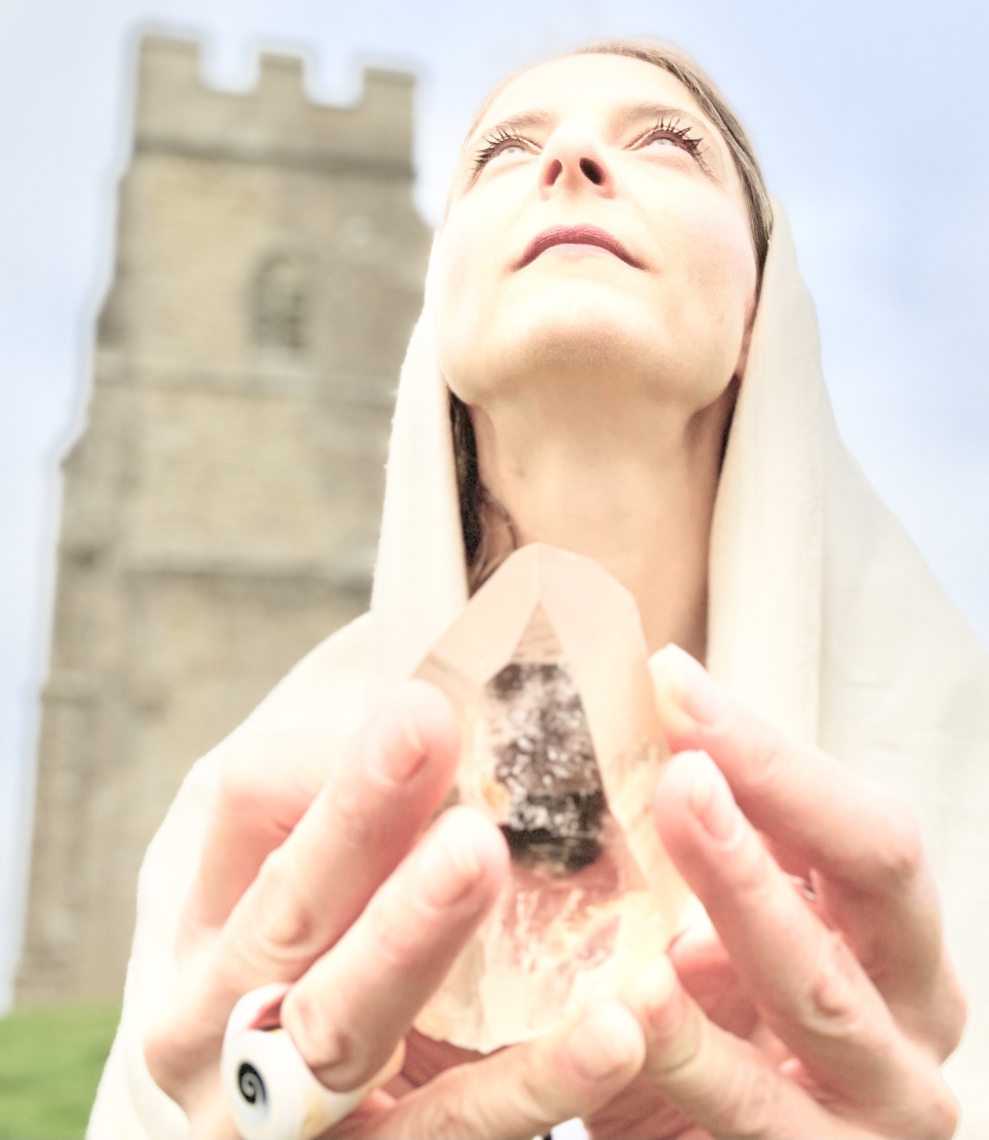 7.
THE GODDESS CROWNED
THURSDAY June 24th 2021 ~ 7.30pm-9pm CET ~ FULL MOON CLOSURE CEREMONY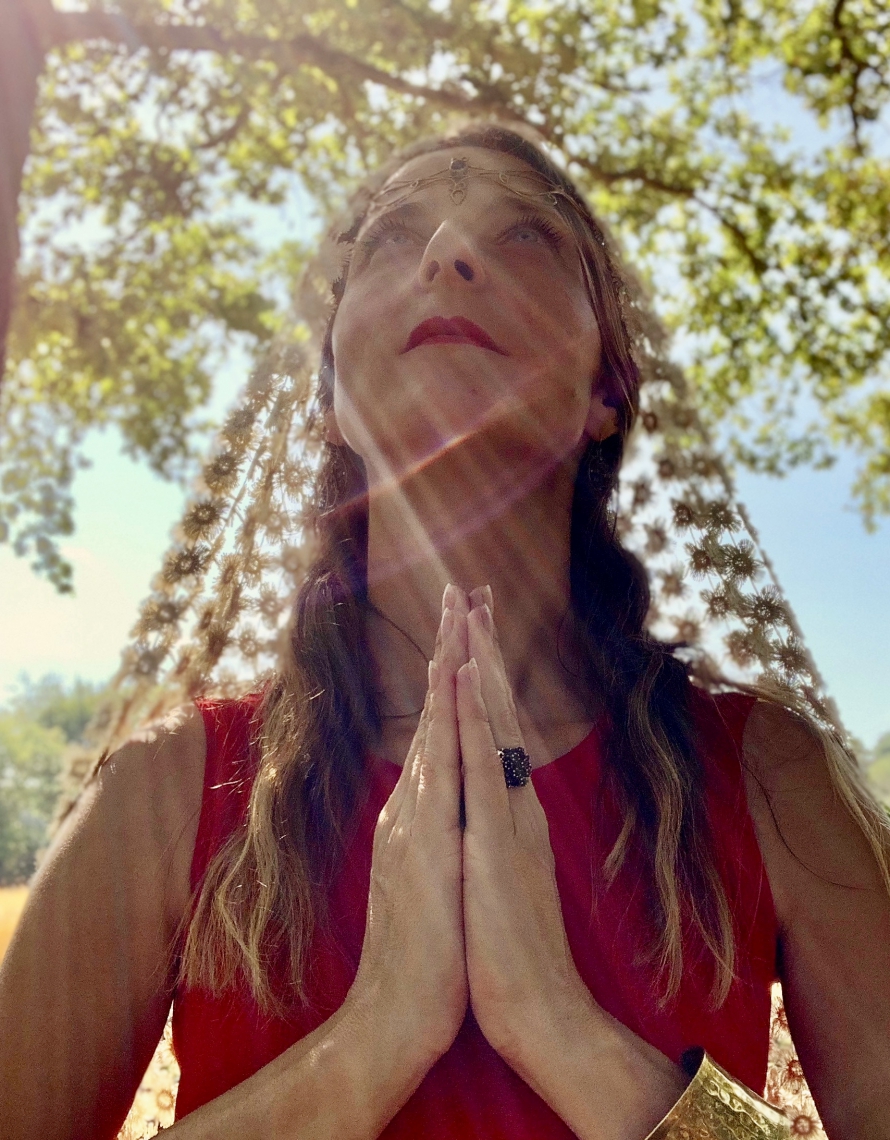 Once The Goddess has awoken within,
SHE will Rise…
She's now calling in Her warriors of Love ,
Modern Day Mystics,
those who are here to re-embody Her Wisdom,
the Truth of She,
to rise up,
to rise high and be part of
the transformation prophesized.
She is calling forth those who,
are remembering their ancient vows,
the pledge to - through lifetimes and spaces -
honour Her:
The Matriarch, the Maiden
The Mother, the Crone.
She is calling forth the Guardians of Life's diverse Beauty,
regardless which backgrounds, gender or ages.
The Goddess Rises to remind us all that
Love-based inclusiveness is Key
to restore equilibrium and reach inner Unity
Emphasizing the holiness of
Both He ánd She.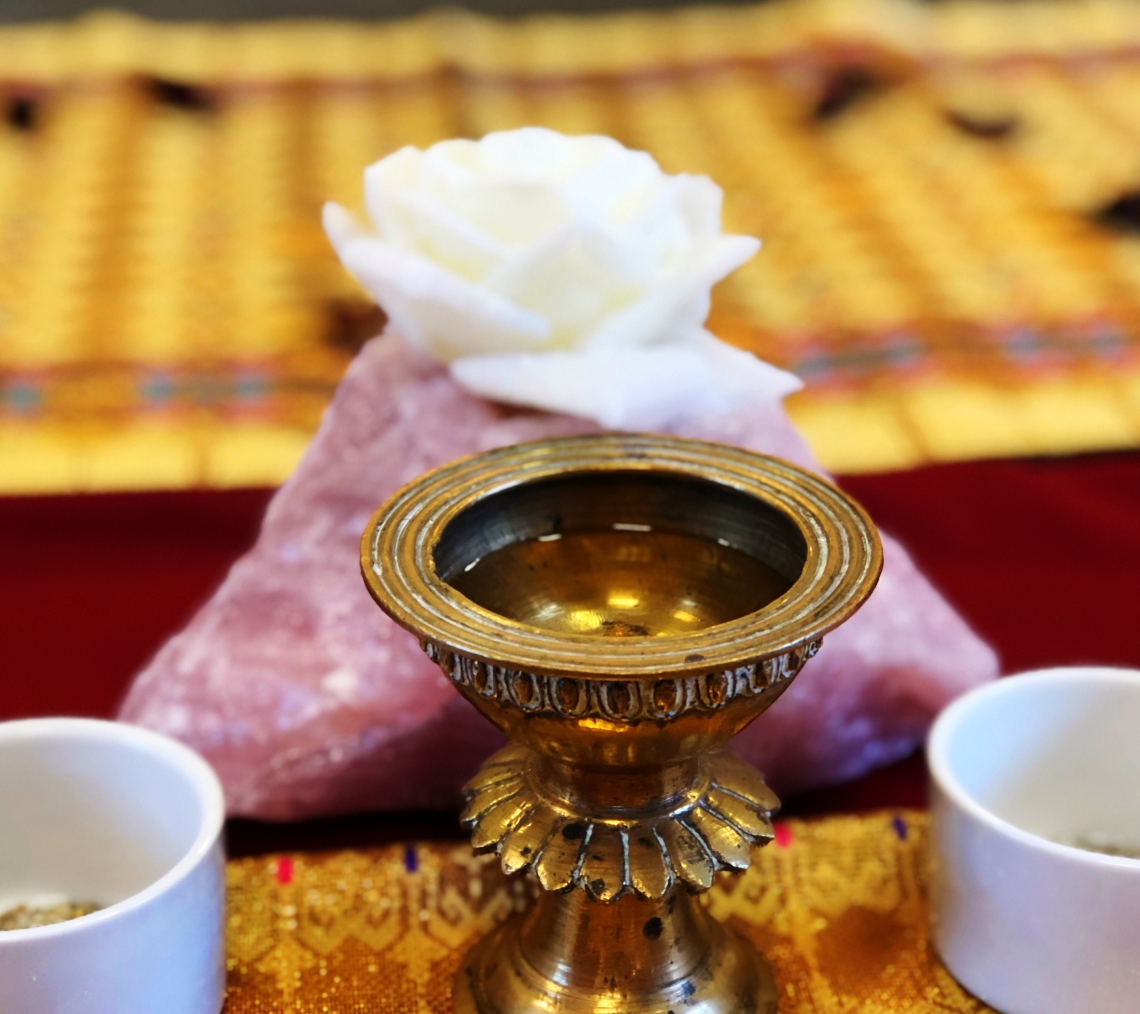 Check for more inspiration regarding this trajectory also our NEWSLETTER as well as Social Media Platforms
FACEBOOK Ariette Love (English account)
FACEBOOK ChristALL Light Codes Krystal Licht Codes Group
FACEBOOK Ariette Loeffen-in het Veld (Dutch account)
All sales are final and non-refundable
It is not possible to cancel a booked class, event or workshop. Please consider this before booking the class.
Payment: When finalizing a purchase, you automatically guarantee that the information provided is correct and that you are the owner of the credit card used for the purchase. If you have any questions regarding purchasing please dont hesitate to contact us.